Pe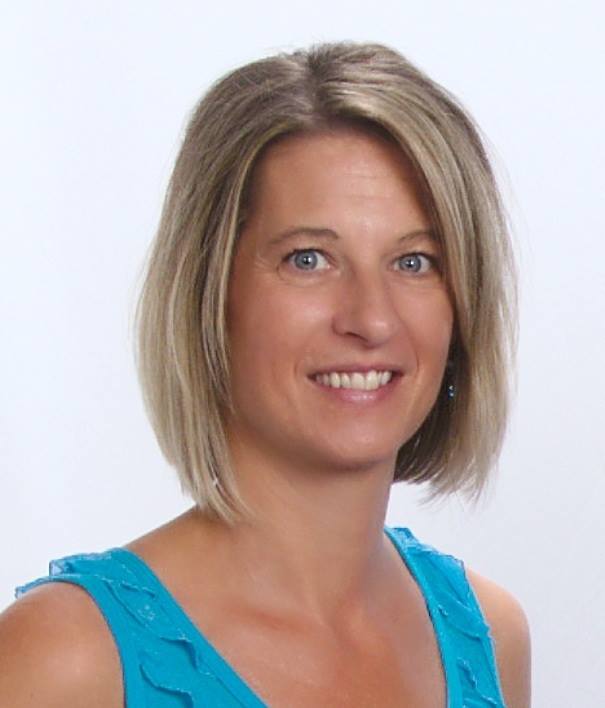 ggy DeMaio, LMT, Chronic Pain Specialist is also an award-winning licensed massage therapist and a chronic pain specialist, certified in Associative Awareness Technique (AAT); one of only 15 in the country with this unique skill set. Utilizing this and other individualized techniques she saw significant results with a variety of patients suffering from pain, panic attacks, anxiety, migraine headaches, fibromyalgia and more, within 24 hours of treatment.
Peggy enjoys giving back. She is on the advisory board of Empower Kids for Literacy and also teaches hands-on techniques to parents and caregivers so people can continue care, without being dependent on her, this empowers people to feel comfortable in their own skin. She facilitated infant massage courses and has been a swimming instructor for infants thru adults. Peggy is also a Certified Fitness Instructor and a Certified Life Coach
Her mission is to continue to dramatically impact the lives of her clients and therefore the communities they live in. She will continue to expand and use her knowledge and skills to provide balanced wellness for the mind, body and spirit to as many people as she can.
Peggy lives in Warrington, Bucks County with her beautiful three daughters and enjoys swimming, spending time outdoors, especially at the beach, and doing yoga in her free time.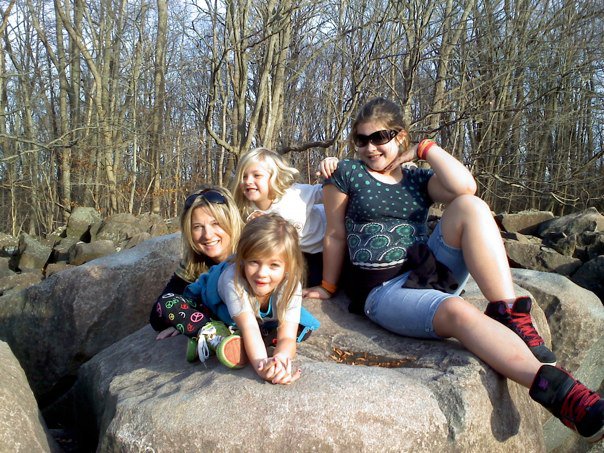 #NotYourMothersMassage