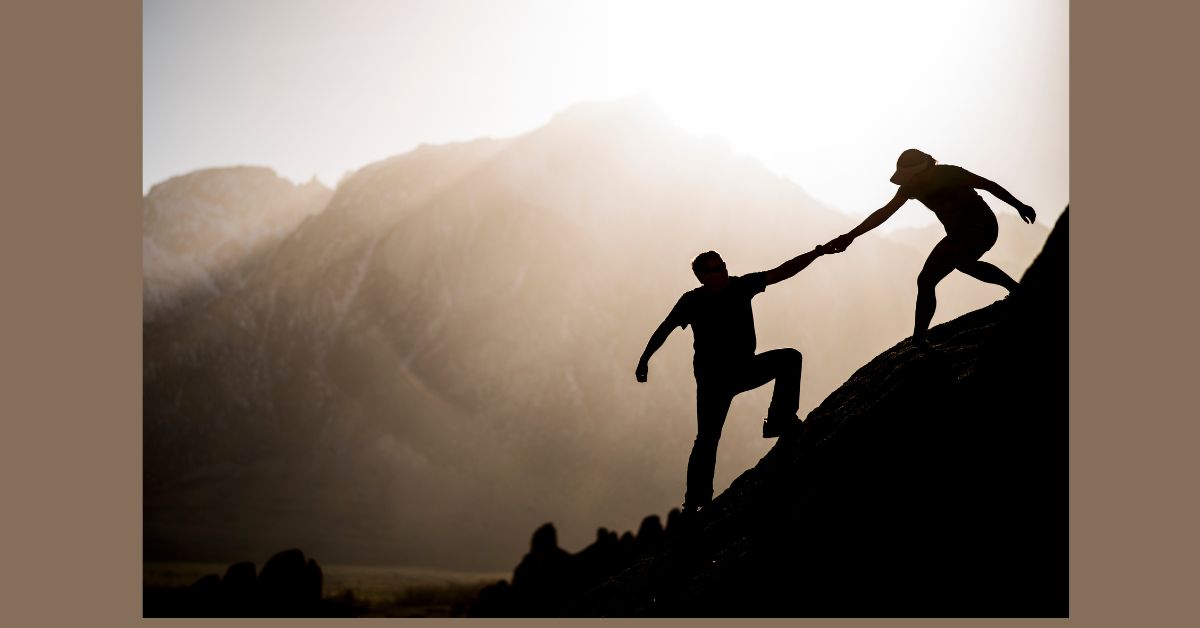 Giving Tuesday: Extended till Sat.12/3/22
Schedule your appointment on Giving Tuesday-Saturday to be seen this week, and you receive $10 OFF and I will donate $20 to a local food bank. When someone reaches out a hand, let's be there. Feel good knowing that by practicing self-care you are also helping others. Together we can. * Cannot be combined with any other offer, offer is only good for appointments 1 hour or longer. If interested, please call 267-405-1010 or use the book now button on https://pdemaio.abmp.com/online-scheduling
Referral Rewards Program
We appreciate your referrals!
As a heartfelt "Thank You" for telling your friends, coworkers and family members about the unique personalized services offered by Peggy DeMaio LMT, Chronic Pain Specialist, we would like to offer YOU the following incentive program:
$20 off your next 1-hour Treatment for each new client you refer.
You will receive 1 free hour of treatment for every 5 new clients you refer.
Special offers are valid for first time visits only. Offers can not be combined with any other offer.
Pricing
Customized Therapeutic Treatment Programs
For treatment in the office:
Amount of Time for Treatment Session

Price

Savings

0.5 Hour

$100

1 Hour

$140

1.5 Hours

$195

*Super 6 Treatment Plan*
Purchase 5 1-hour treatments and get the
6th for ½ OFF!
(usually for conditions present for less than 1 year)

$770

$70

**Deluxe Dozen Treatment Plan**
Purchase 11 1-hour treatments and get the
12th for FREE! (usually for conditions present for over 1 year)

$1540

$140

***Hardcore Wellness Treatment Plan***
20 1-hour treatments FAST TRACK
(only $125 each session)
(usually for conditions present for over 1 year)

$2500

$300
All packages are valid for 12 months starting with your first treatment date of that package. Must purchase package to receive discounted price. Can not be combined with any other offer.

E-Gift Cards are Available for Purchase
Offsite Visits (home,hospital,rehab) for one 50 minute hour treatment:
$300: Within 5 miles of the office
$350: Over 5 miles and under 11 miles from the office
$400: Over 11 miles and under 15 miles from the office
$450: Over 15 miles and under 20 miles from the office
Public Speaking and Trainings

The Art and Science of Pain and it's Resolution

Alone vs. Lonely

Expectations, Your and Theirs

"Shoulding", Shame and Guilt

Trauma and the Body
Past Promotions: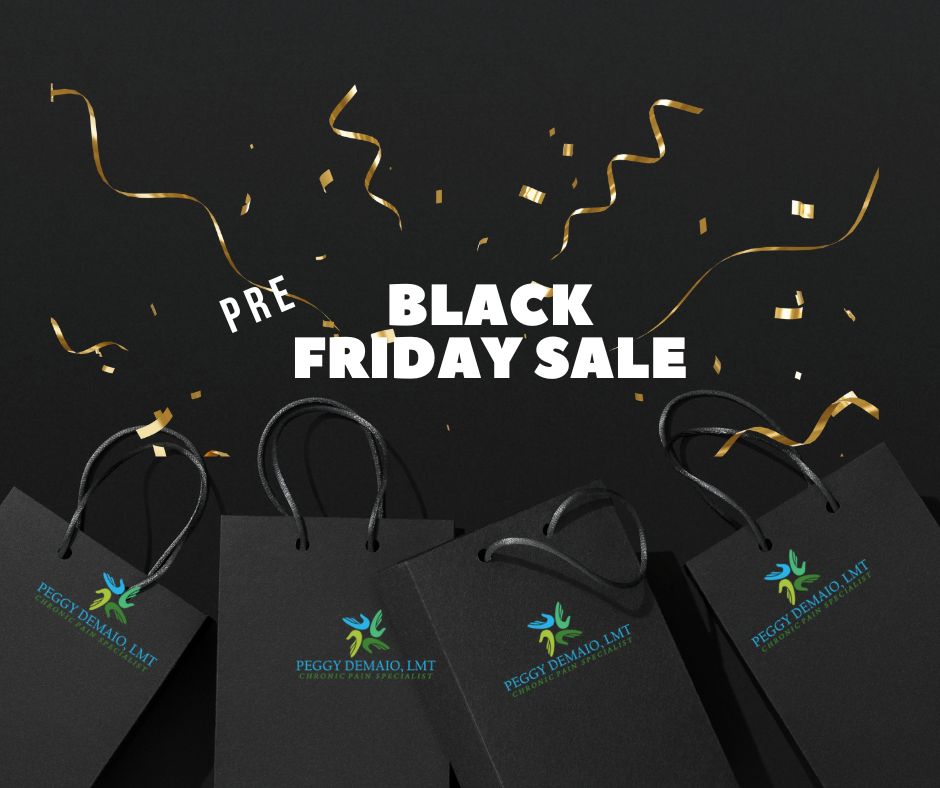 Use code: BLACKFRIDAY22 Saves you 20% on all eGift cards from $20-$200. Offer good for the first 22 people, limit 2 per person *Cannot be combined with any other offer. Offer Expires 11/25/22midnight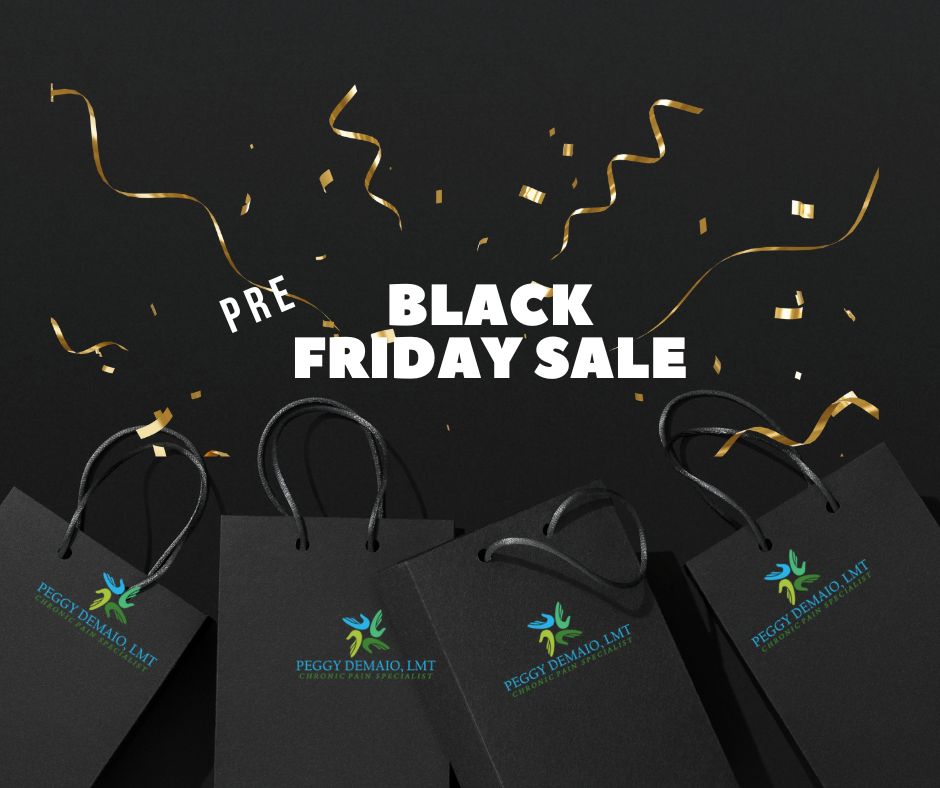 If you book and are scheduled for treatment on black Friday or small business Saturday, you will receive a FREE $20 Gift Certificate for you in addition to the $15 OFF, to use on a future appointment or to give to someone. Gift Certificate will expire 2/28/23 *Cannot be combined with any other offer.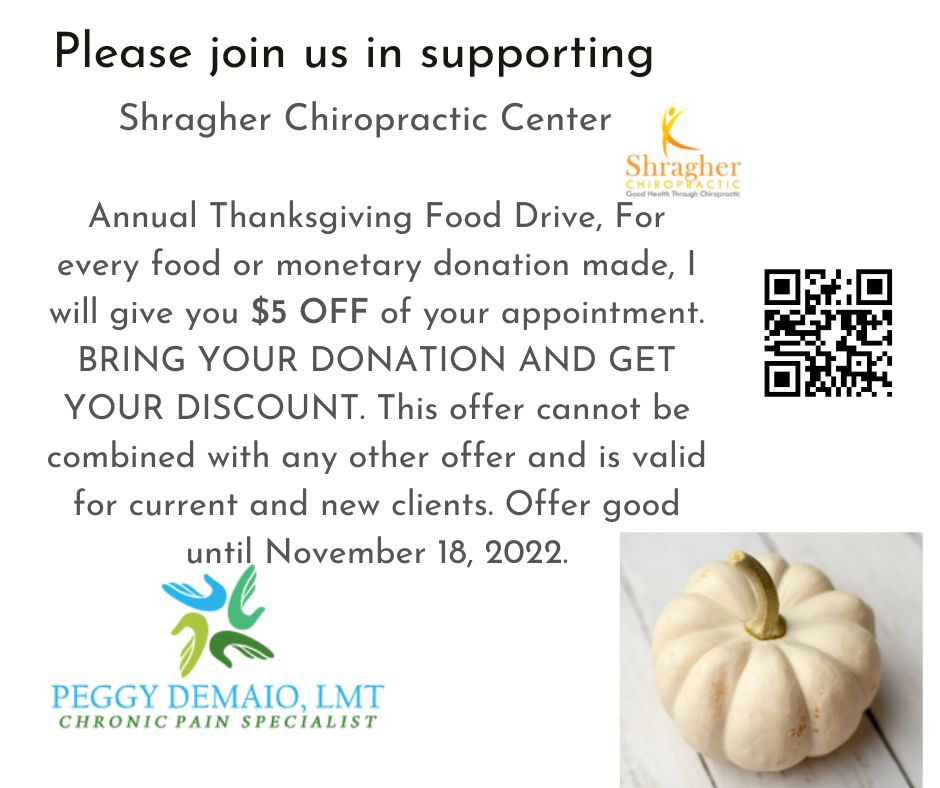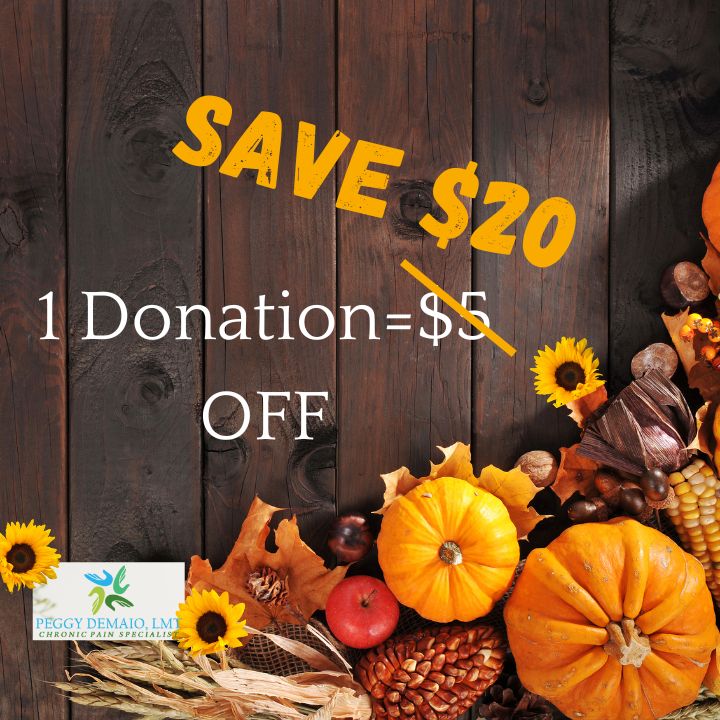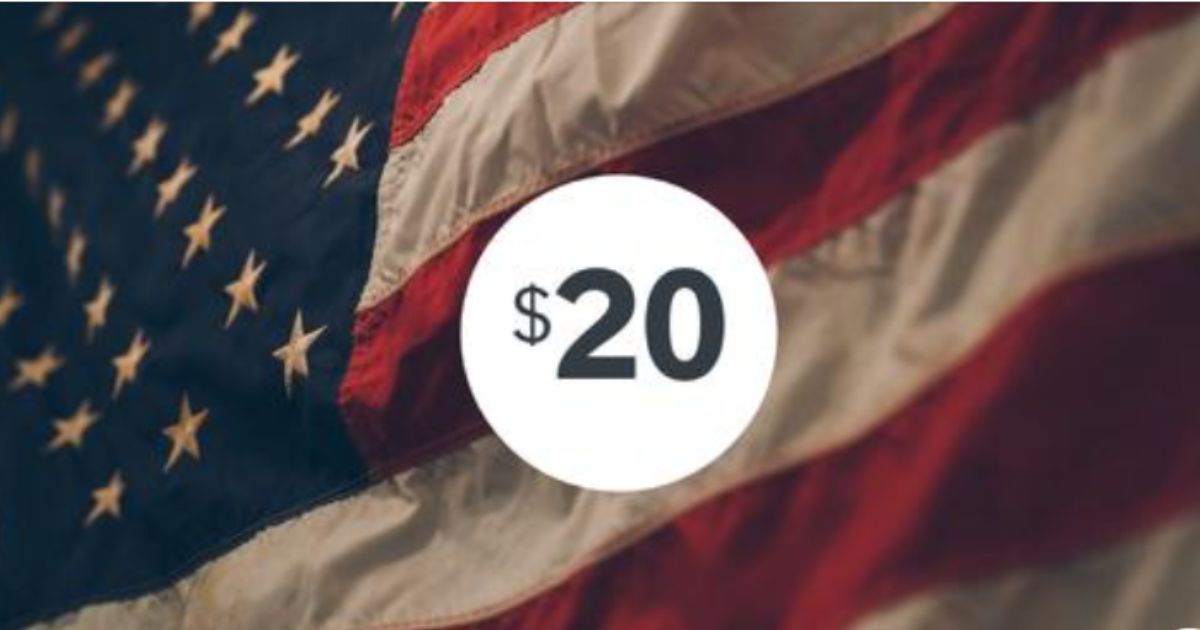 A Special Sale for Special People
We thank you for your service.
All Veterans receive $20 OFF 1hour sessions from now till 11/12/22.
Between Friends Outreach Inc
Offer runs from 9/1/22-9/30/22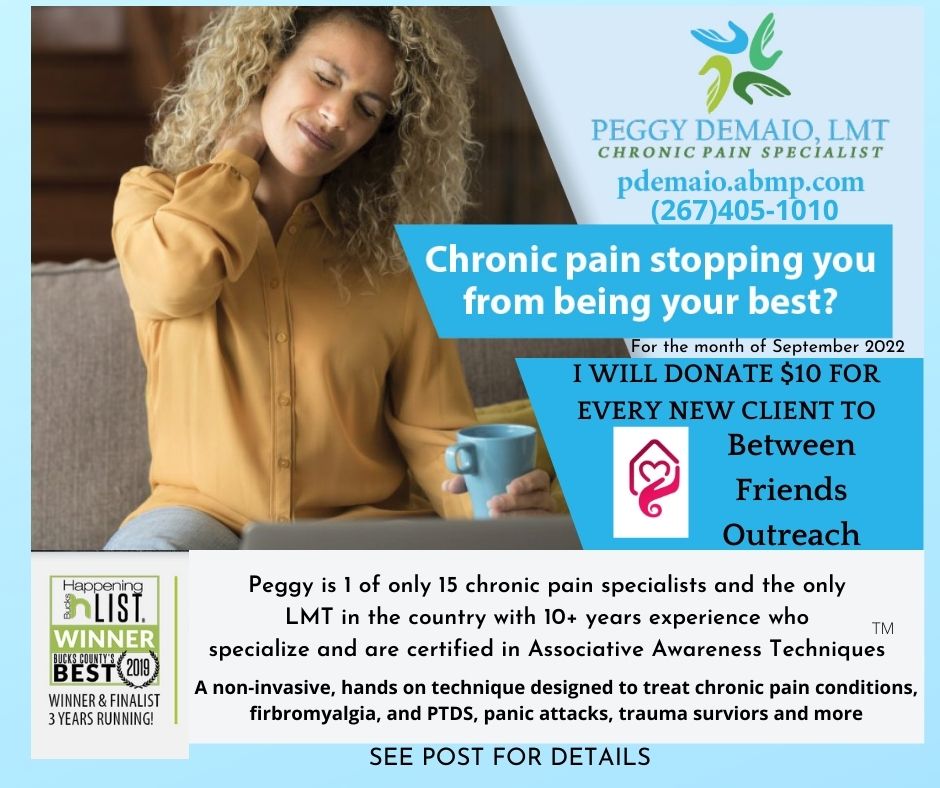 2022 Welcome Summer!
Free box of Raymer's chocolates or lavender oil from Peace Valley Lavender Farm, simply receive free gift after second session between now and July 16, 2022. Cannot be combined with any other offer.See terms and conditions for special offers further down the page.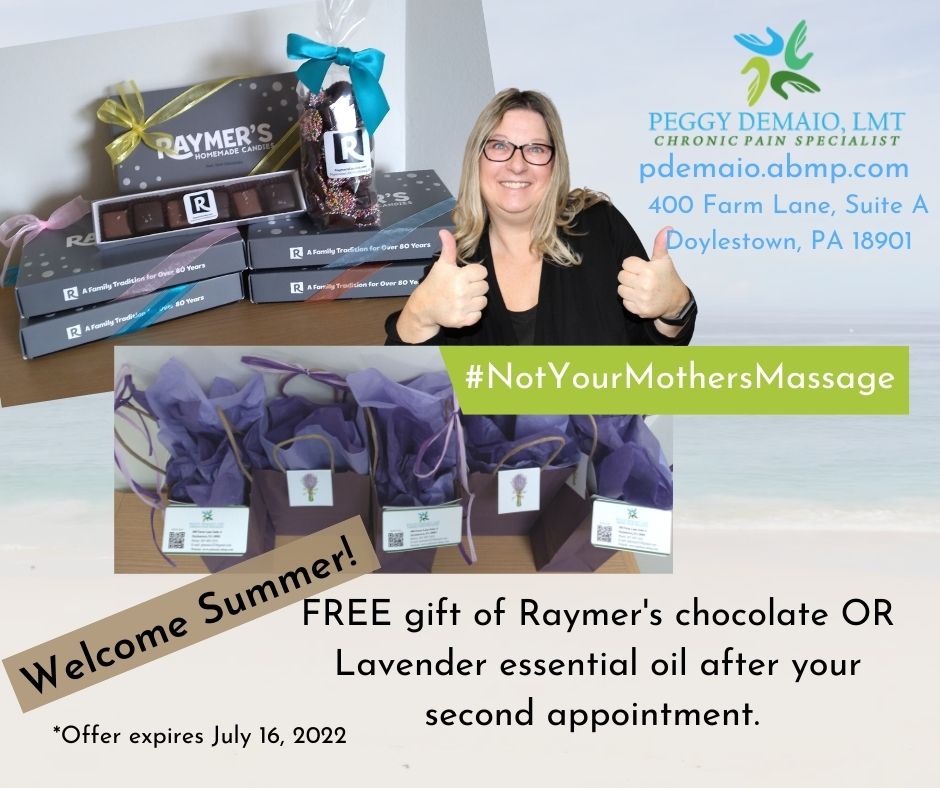 **TERMS AND CONDITIONS (when there are specials)
•Offer valid now through May 8, 2022.
• Limit 4 promotional purchases per customer.
• $10 discounted treatment for yourself is valid for 30 days after the purchase of gift card. Offer applies only to 60-minute session.
• 60-minute session include approximately 10 minutes for consultation and review of medical history when necessary.
• This special can not be traded in for cash, and do not include taxes, additional fees, or gratuity.
SPECIAL PROMOTION FOR MARCH AND APRIL 2022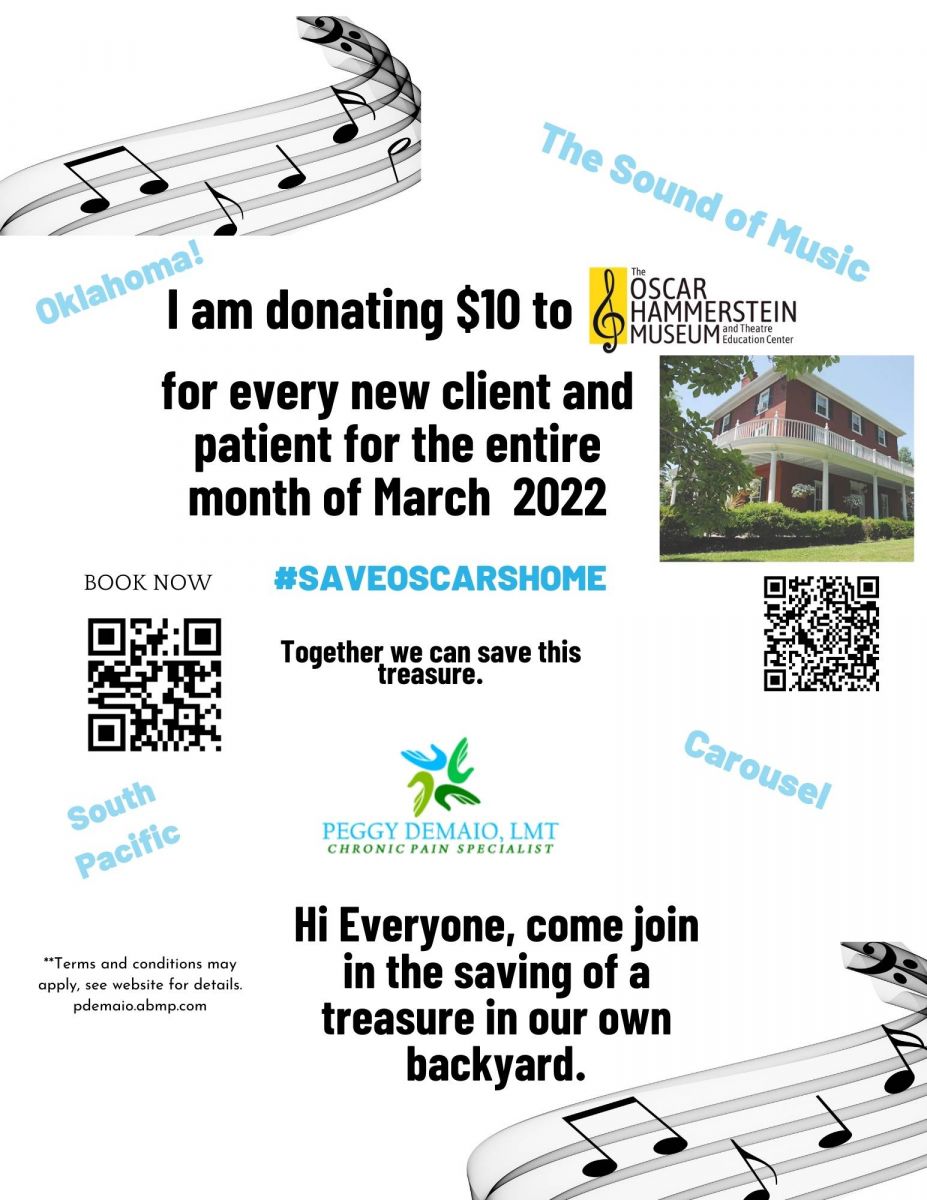 I have been in practice in the Philadelphia and Bucks county areas for over 3 decades and I am so excited to be a part of what is going on in Doylestown. I'm believer in music and theatre and how it contributes to society as a whole. I work with people who suffer from chronic pain, survivors of trauma, stress, panic attacks, people who want to live better, people who want to learn how to relax and lots more. I help people retrain their brain to be less reactive to stress and many other fun useful things.
I believe in giving back. I believe it helps the world be a little better, and that every little bit counts. I work on bringing health and happiness to people, some just like you, by helping them to feel comfortable in your own skin. The simplest change in your wellness can dramatically impact your life. #NOTYOURMOTHERSMASSAGE #anxiety #trauma #stress #recovery #visitbucks #doylestown